Professionalism & quality
All our designs are implemented with exceptional professionalism using quality materials while at the same time we provide our customers with support and accessibility.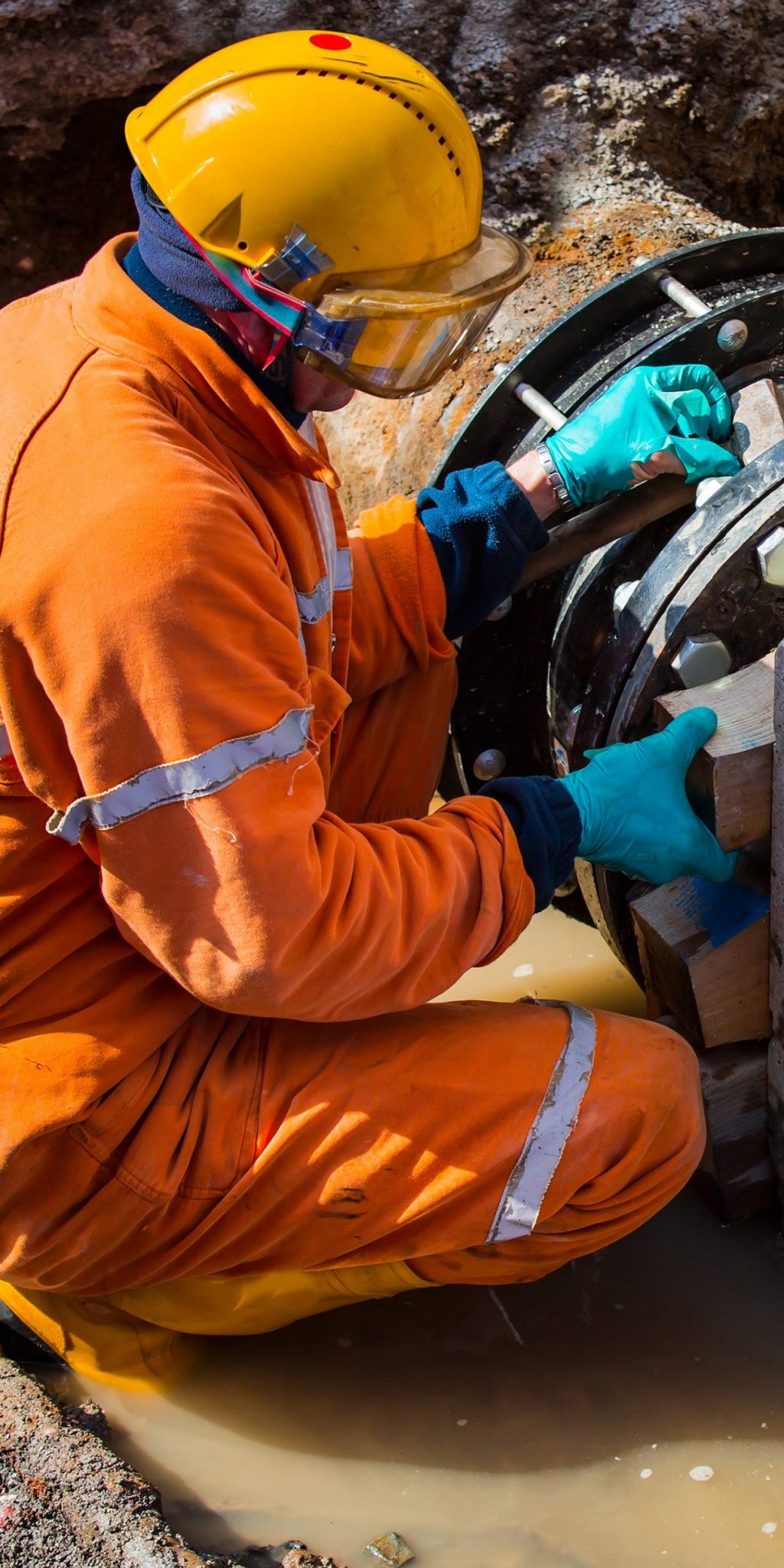 MANY YEARS OF EXPERIENCE IN THE FIELD OF INDUSTRIAL CONSTRUCTIONS
Close to you since 1991, with specially trained technical staff and qualified engineers, with many years of experience in their field.
IN ASSOCIATION WITH MAJOR COMPANIES
And many other companies whose studies we apply and prepare on their behalf.